Caterham Barrack Block Names
The various barrack blocks at the Guards Depot. Caterham, had very distinguished names, whose bearers had significant connections with the Foot Guards Regiments.
ABLEMARLE BLOCK: George Monck, First Duke of Albemarle.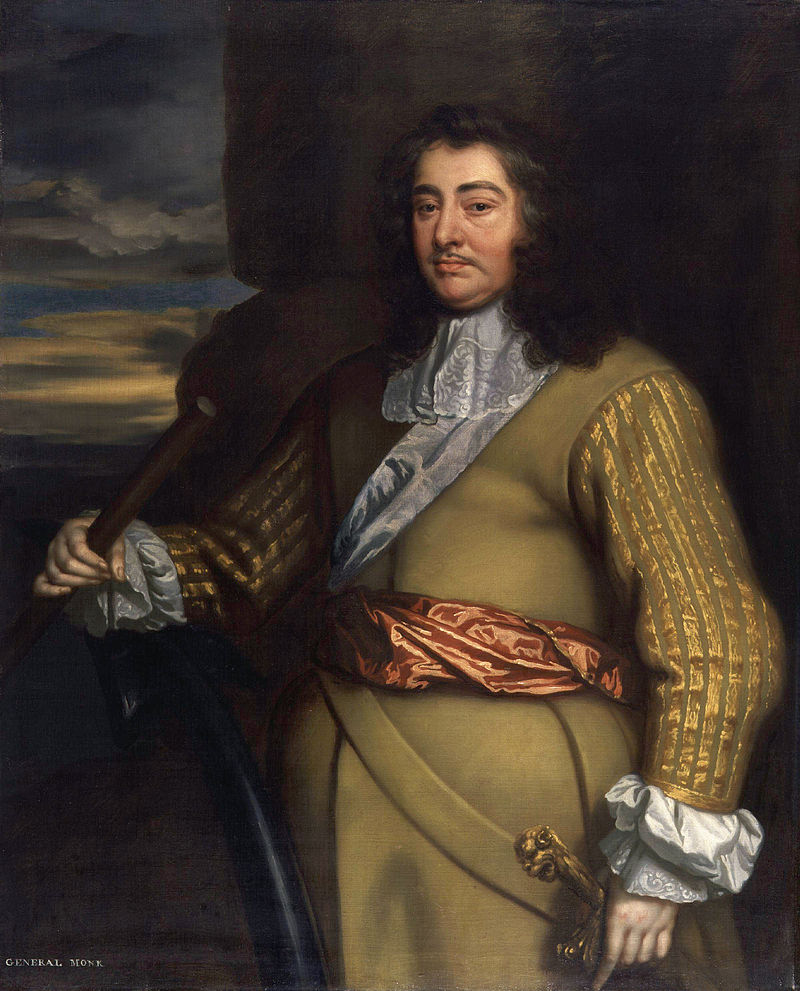 ALEXANDER BLOCK: Field Marshal Harold Rupert Leofric George, Earl Alexander of Tunis.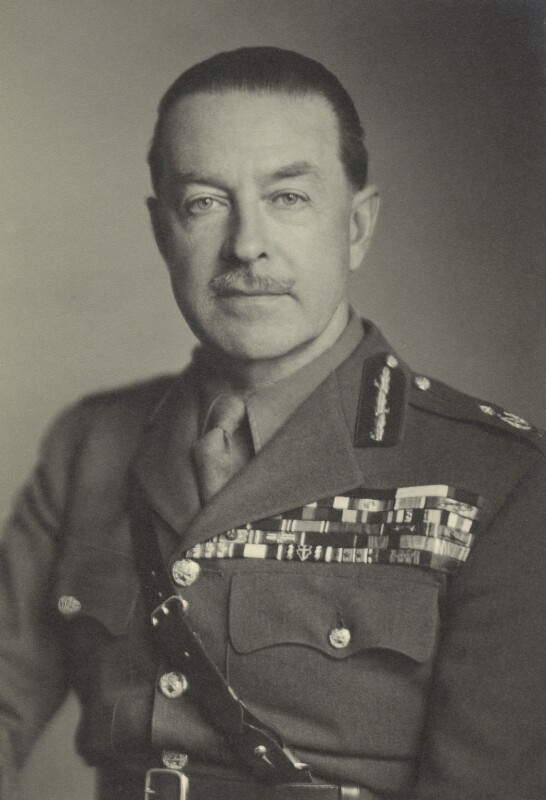 CAMBRIDGE BLOCK: Adolphus Frederick, Duke of Cambridge.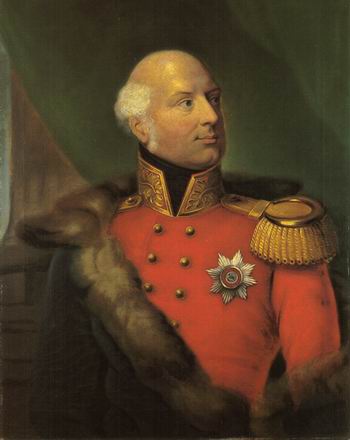 CODRINGTON BLOCK: General Sir William John Codrington.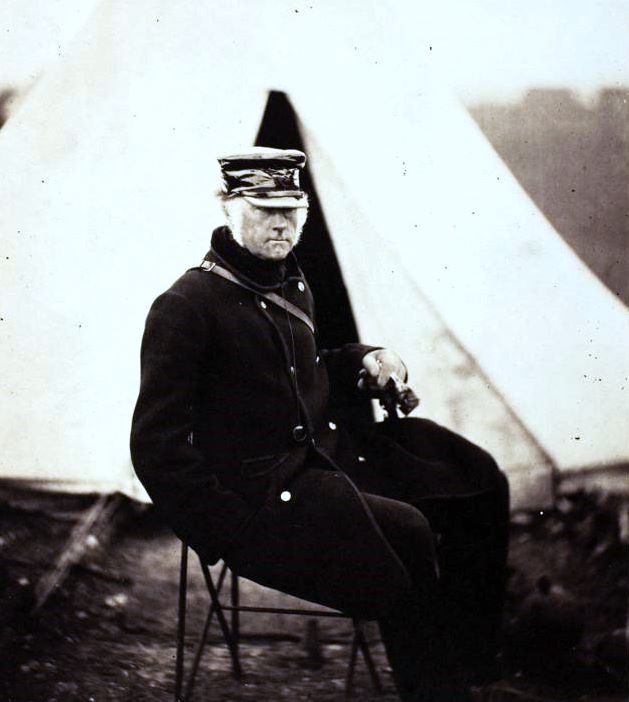 EDWARD BLOCK: HRH Edward, Prince of Wales, later King Edward VIII, and then Duke of Windsor.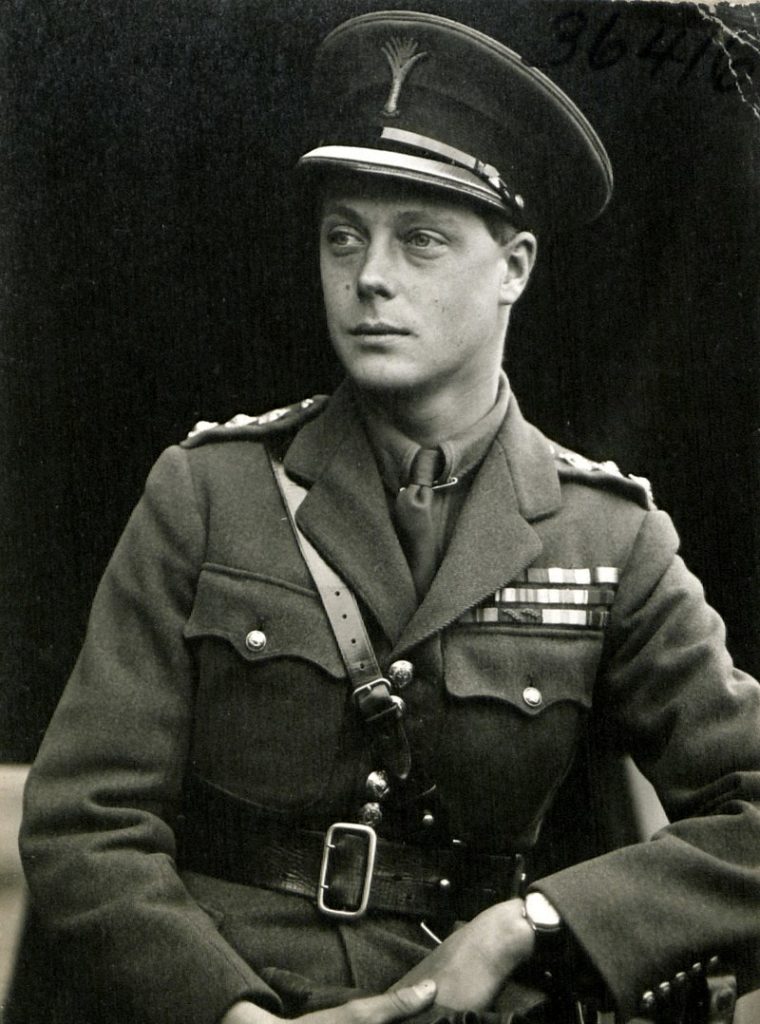 ELIZABETH BLOCK: HRH Princess Elizabeth, now HM The Queen.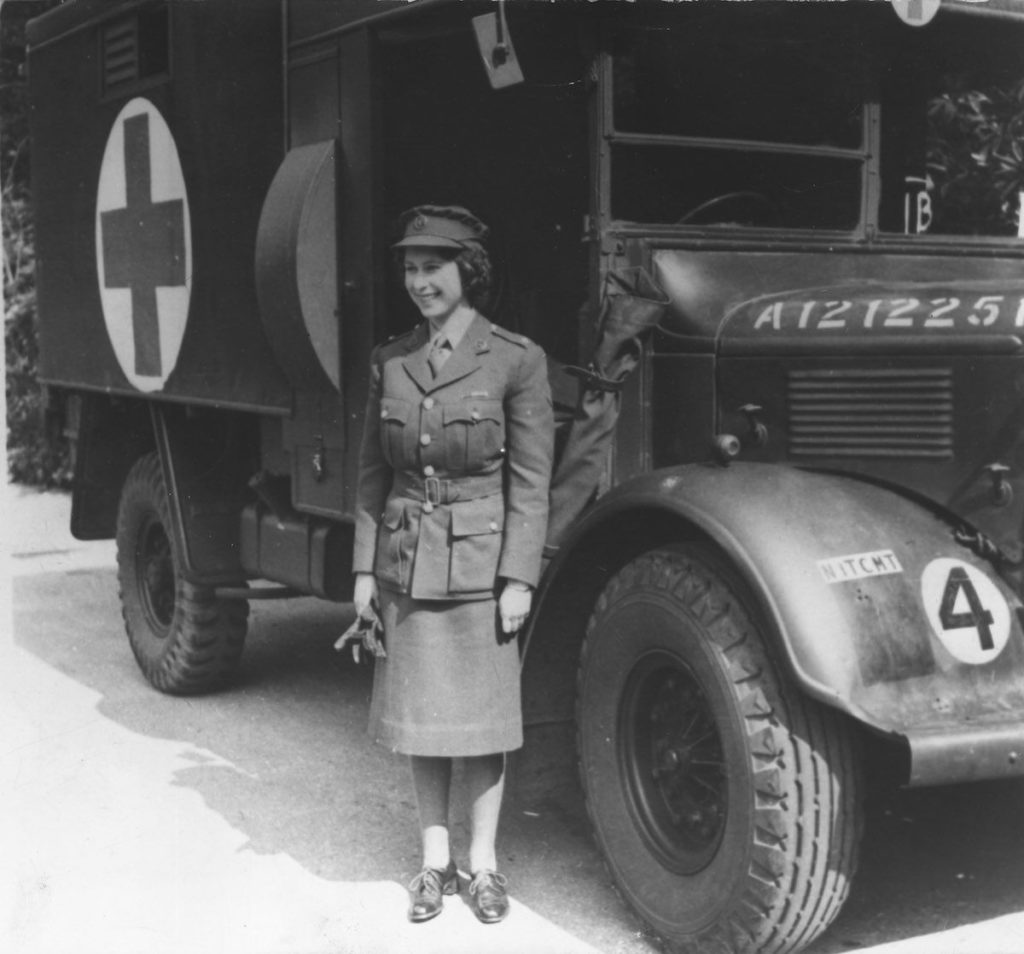 MONCK BLOCK: George Monck, First Duke of Albemarle.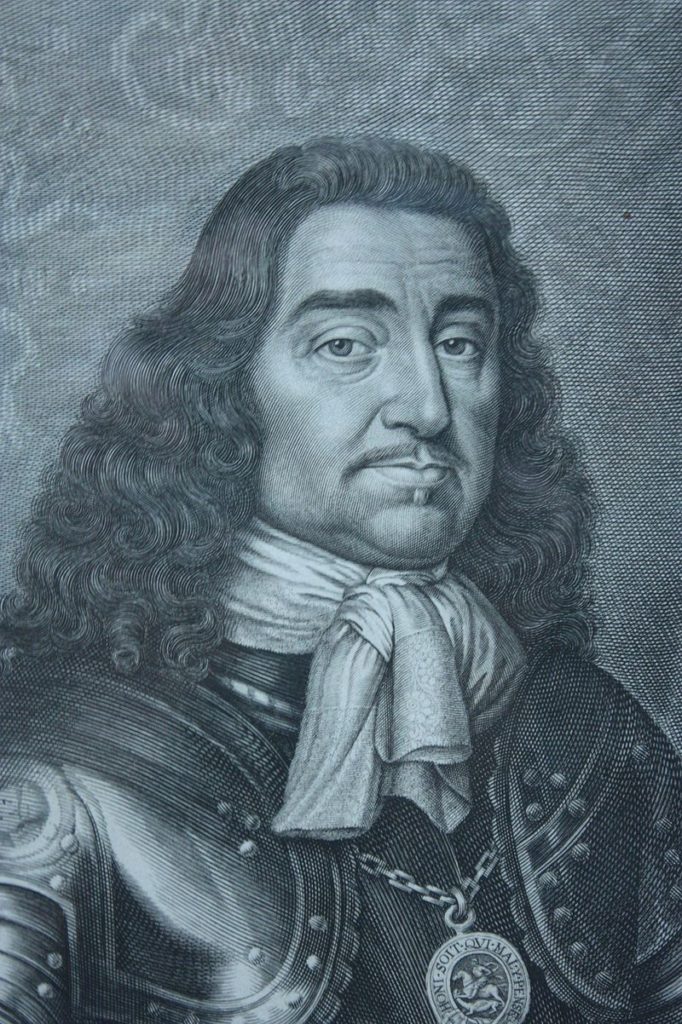 ROBERTS BLOCK: Field Marshal Frederick Sleigh Roberts VC, First Earl of Kandahar, Pretoria and Waterford.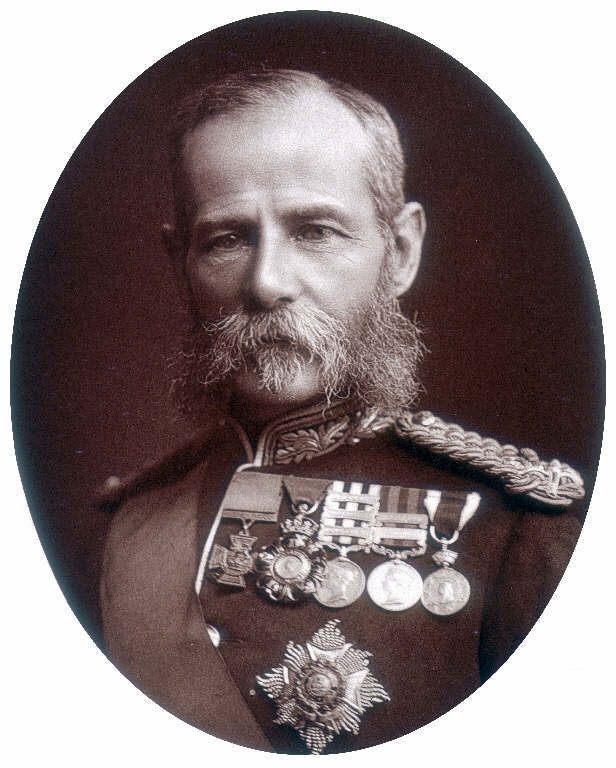 VICTORIA BLOCK: HM Queen Victoria.
WELLINGTON BLOCK: Field Marshal Arthur Wellesley, First Duke of Wellington and Ciudad Rodrigo.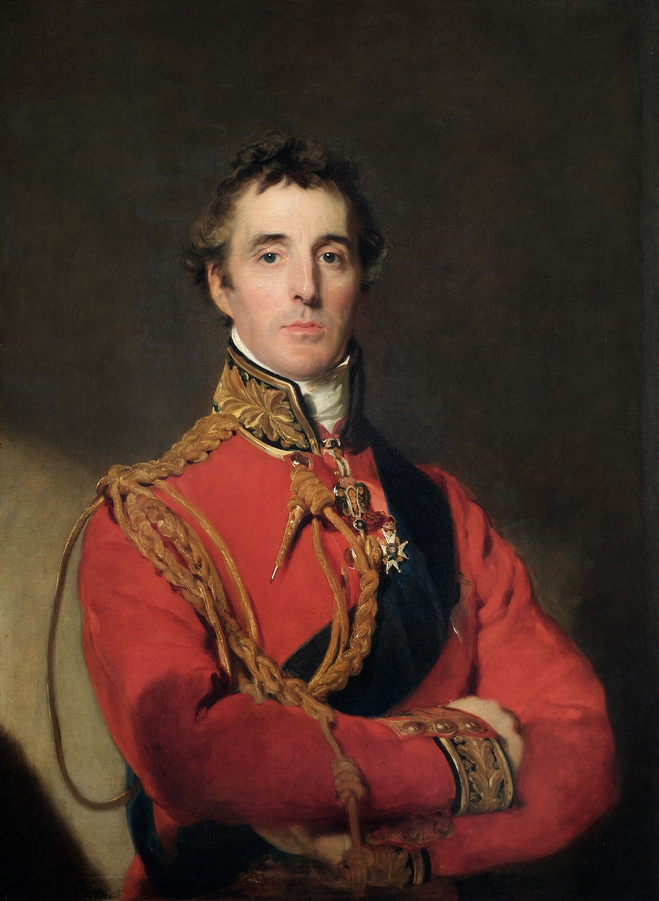 WOODFORD BLOCK: Field Marshal Alexander George Woodford.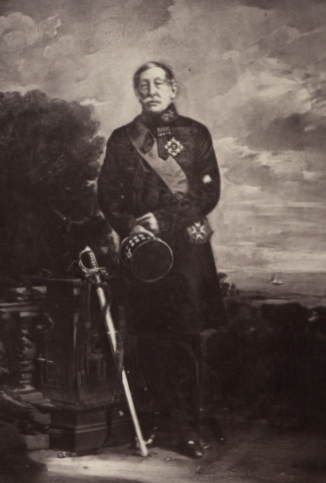 YORK BLOCK: Frederick August, Duke of York and Albany.